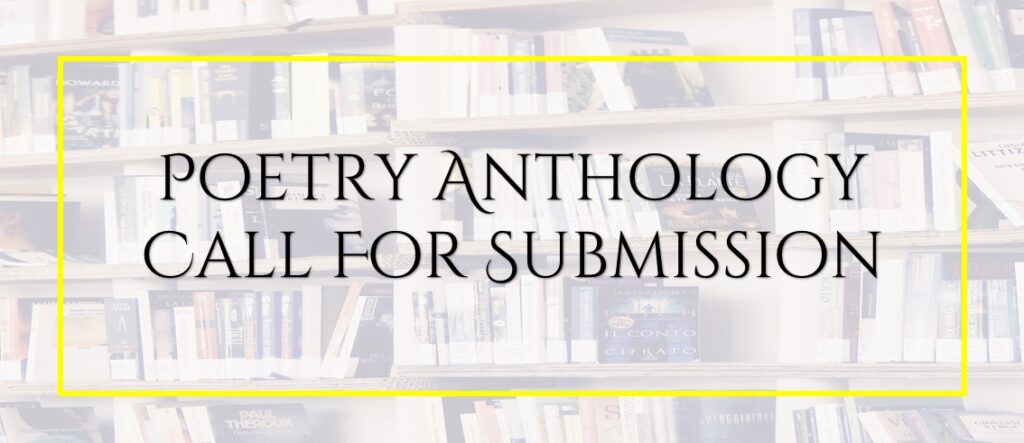 We're excited to announce that our poetry anthology will be released in April 2022. The call for submissions is now open, and you may contribute your poetry to this beautiful anthology. The best poems will be selected and the book will be released worldwide on Amazon, Flipkart, Goodreads, Astitva Prakashan, Kindle, iBooks, Kobo, Barnes & Noble etc.
Here are some basic rules for submission:
Theme: Open
Genre: Poetry
Language: English
Pages: 3 Pages of Poems + 1 Page for Author Bio and Photo
Submit via below form or mail the above details at: anthology@astitvaprakashan.com
Submission Fee:
eBook + E-certificate + Social Media Promotion: Rs.215/-
Printed Book + Printed Certificate + Social Media Promotion: Rs.499/-
To submit your information, please fill out the form below. After a fast evaluation, we'll contact you as soon as possible. Please double-check that the text is well-edited.