India's Leading Book Publishing Platform
Publish with Astitva Prakashan
Astitva Prakashan provides author a platform that gives them the space to become famous and this spirit has helped us to win the heart of writers not just in India but across the world. We believe that we a writer can become an author with the best help of a publishing house. That's why we are here provide all those supports to become a bestseller.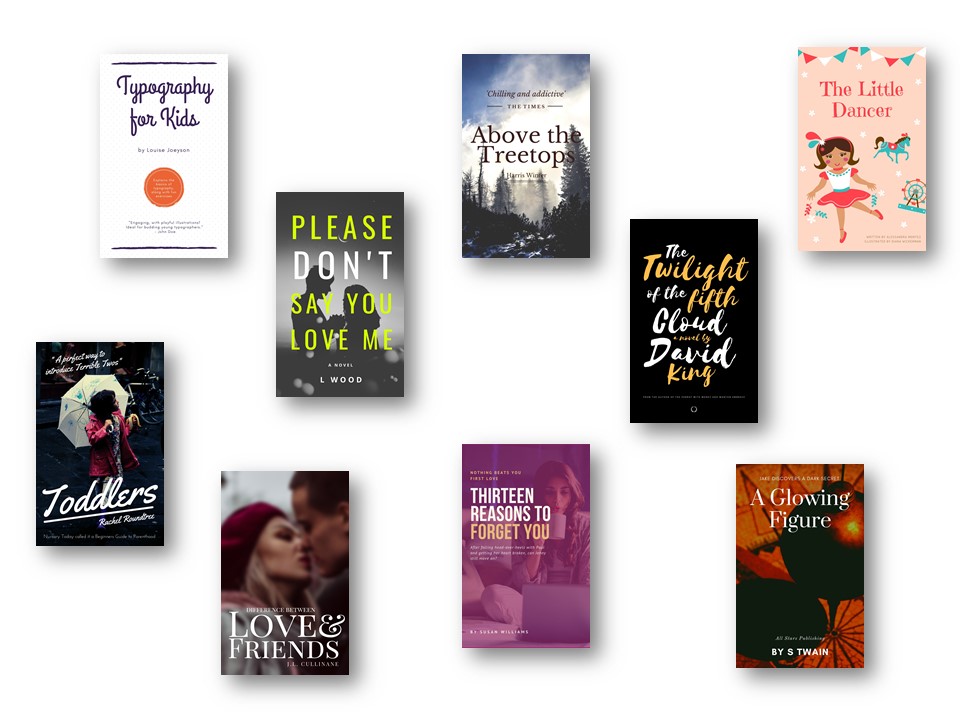 Sign up to publish with us
Join the house of bestsellers. Create history with your pen at Astitva Prakashan.
Pyaari Tarawali The True Story
A commanding story of Dream and Desire hooked in Love and Pain, written & directed by Rajneesh Dubey and presented by Omsheel Productions.
The Novel adopted as Movie. Releasing soon at theaters near you.
Astitva's Romance Collection
Looking for a Collection of Poems?
Suspense & Thriller Novels
Top Reads in Non-Fiction/ Self Help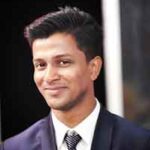 "Never thought of turning my dream into reality as a author would be so easy. But it is Astitva Prakashan which has provided me an awesome platform as a new writer with their trustworthy, very supportive and dominating team."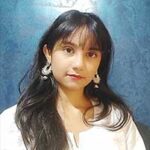 "Publishing of my poetry book 'Method to My Madness' has been dream come true for me. All credit goes to Astitva Prakashan Team for guiding and publishing the book. Highly satisfied with them."
Author, Method to My Madness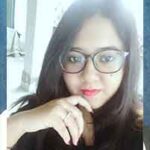 "But honestly, my journey with Astitva Prakashan wasn't like a roller coaster ride. Their friendly behavior and a encouraging team dealt everything with patience and honesty. It has been a good journey with them."
Author, I Wish I Could Die in Your Arms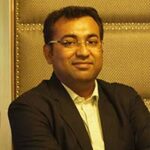 Among all the book publication houses, I strongly recommend Astitva because of their honest and great services in a good budget. Finding a publisher for your book is always tough journey specially for beginners."
Author, Policy and Reforms in Agriculture Sector