India's Leading Book Publishing Platform
Publish with Astitva Prakashan
Astitva Prakashan provides author a platform that gives them the space to become famous and this spirit has helped us to win the heart of writers not just in India but across the world. We believe that we a writer can become an author with the best help of a publishing house. That's why we are here provide all those supports to become a bestseller.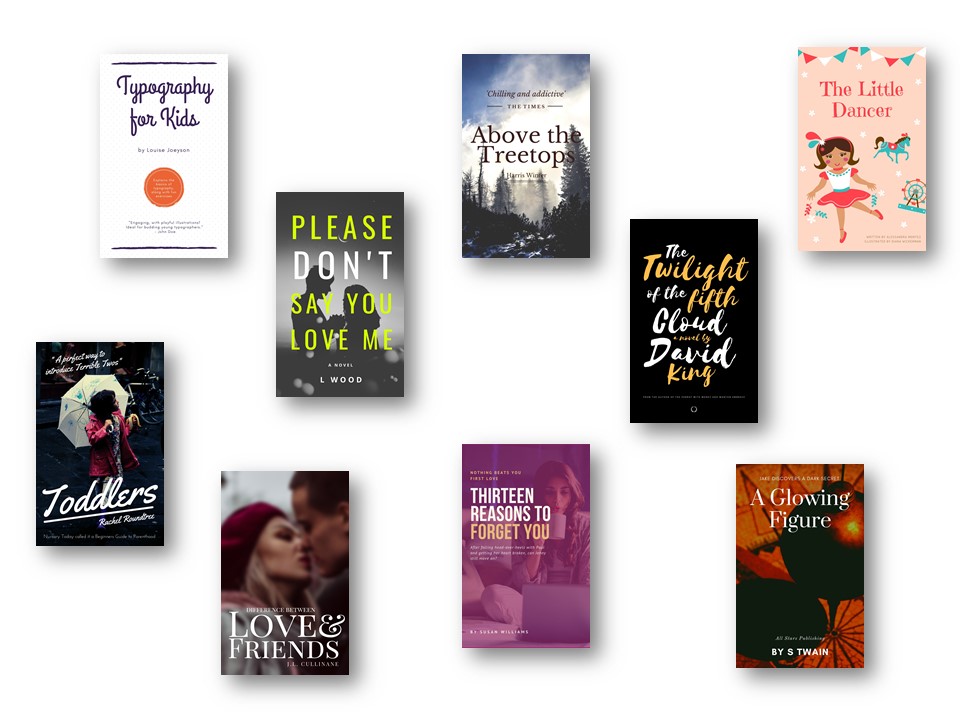 Sign up to publish with us...
Join the house of bestsellers. Create history with your pen at Astitva Prakashan.
Join our
10,000+

author community selling books in

150+

countries.
We at Astitva Prakashan are a bunch of honest, hardworking and passionate people who believe that a good book has all the abilities to create a beautiful world around. With our experienced in-house editorial team you can be assured of your story to become a pleasure to read. Right from the day of a manuscript is submitted, we take care of it like a baby inside a mother's womb. Rest be assured, we nourish each step of publishing with utmost care. Our motto is to craft books to embellish lives. 
Publishing a book has never been an easy task for any author. He or she has to go through lot of struggles and series of steps to follow. A true and trustworthy guide can be really helpful at this stage. Astitva Prakashan, a leader in book publishers in India, has complete setup and facilities for authors right from the editing, designing to marketing and distribution. We help authors in every aspect of publishing and marketing.
And guess what? Astitva Prakashan can help you publish your book with an ease. If you are wondering How to Publish a Book, we have all the answers to your questions. In fact, you just have to sit back and relax. Our team will be providing a complete back-end support in all book publishing activities. 
The term self publishing has helped so many writers to achieve their dreams of becoming a published author. We are experienced and affordable self publishing company with a huge book distribution network across the globe. We publish fiction, non-fiction, academic and poetry genres in all leading distribution platforms. Through Astitva Prakashan, your book will be available in Amazon, Flipkart, Goodreads, Amazon Kindle, Google Books, Playstore, iBooks, Kobo, Barnes and Nobel and all other major websites. We can also display your book in offline stores worldwide to get maximum reach. You can self publish book at Astitva Prakashan as early as in 15 days. 
If you are writing any book or thinking of becoming a published author, just Register Yourself for Self Publishing with us. We have a dedicated team specially for new writers who need complete guidance and support in this field. We will help you not just to publish your book but to earn good amount of royalty from each selling. Yes, you can make a career in writing and earn a handsome royalty as well. Self publishing is the best way to go for it. Check our plans for book publishing here: 
"Never thought of turning my dream into reality as a author would be so easy. But it is Astitva Prakashan which has provided me an awesome platform as a new writer with their trustworthy, very supportive and dominating team."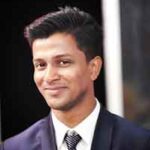 "Publishing of my poetry book 'Method to My Madness' has been dream come true for me. All credit goes to Astitva Prakashan Team for guiding and publishing the book. Highly satisfied with them."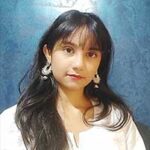 "But honestly, my journey with Astitva Prakashan wasn't like a roller coaster ride. Their friendly behavior and a encouraging team dealt everything with patience and honesty. It has been a good journey with them."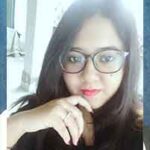 "Among all the book publication houses, I strongly recommend Astitva Prakashan because of their honest and great services in a good budget. Finding a publisher for your book is always tough journey specially for beginners."